Corporate Finance and M&A Advisory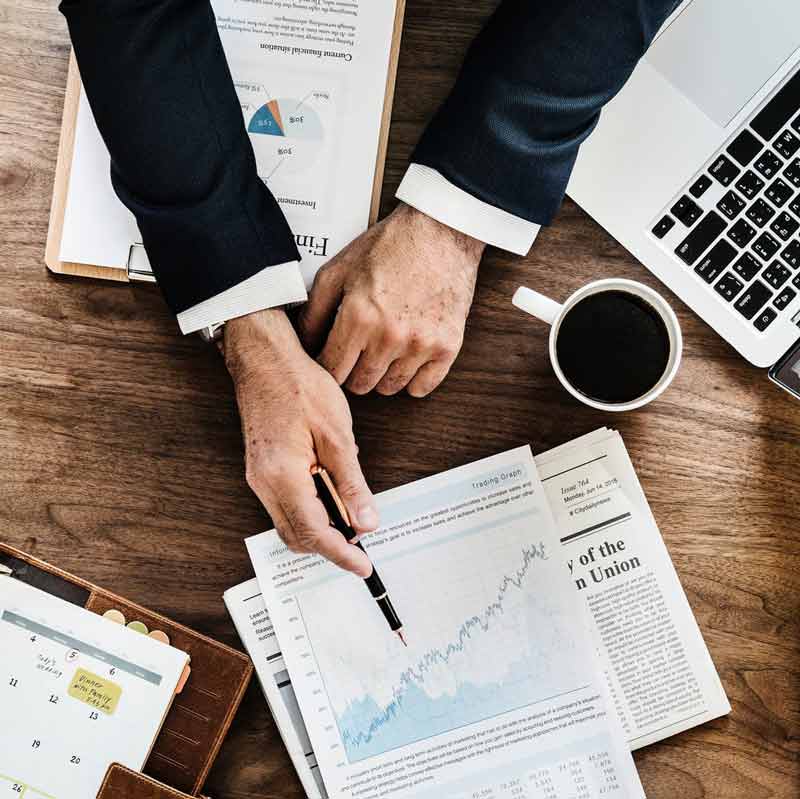 Corporate Finance practice advises corporate clients and financial institutions in Middle East, Africa and Indian Sub-Continent.
Fundraising Advisory across the capital structure ranging from Equity, Mezzanine to Debt through Bank loans, Private Debt, Capital Markets, Syndicated Loans, Agency backed financing,  etc.
Assisting corporates and family offices on all aspects of M&A Advisory (buy and sell sides, joint ventures and partnerships)
Advising corporates on Capital restructuring, Balance sheet restructuring, Working Capital Optimization, Risk Management and Cash Flow Management
Independent and full service advisory on Valuation, Corporate Strategy, Feasibility (related to project /investments) and Diversification
Full suite debt capital market advisory services including ratings advisory
Comprehensive balance sheet restructuring/ debt restructuring advisory based on the client's business objectives
Capital structure analysis and recommendation based on the client's immediate and long term financial and strategic goals
Prepare and position the investment story and formulate and execute the marketing plan for the targeted capital raising plan
Creation of the financial model and supporting documentation highlighting the opportunity and/or strategy
Project management, including coordination and management of lawyers, accountants, regulatory entities and other third parties
Access to wide network of investors/financiers regionally and globally
Negotiate offered terms based on our independent markets analysis
Management of entire process from preparation to closing, including coordination and management of lawyers, accountants, consultants, regulators, and other third parties
Management of due diligence process
Detailed and multifaceted valuation analyses, evaluating various transaction scenarios
Prepare of marketing collateral and supporting documents
Identify and approach suitable investors (sell-side)/target (buy-side) regionally and globally
Lead negotiation process and advise on strategy and options
Advise on financial transaction structures to achieve the desired goals
Advise on optimal financing structure for the transaction
Relevant Expertise and Network
The corporate finance team has extensive experience working with governments, corporates and financial institutions in raising capital largely in debt capital markets.
Well networked in MENA and South Asia with institutions ranging from banks to financial advisory firms.