DFSA Regulated, DIFC Registered
Gulf International Finance Limited (GIFL) is a financial services firm incorporated in the Dubai International Financial Centre (DIFC), Dubai, UAE and regulated by the Dubai Financial Services Authority (DFSA). GIFL is a Category 4 Licensed firm advising clients on their financial requirements.
Diverse Areas of Expertise
Gulf International Finance Limited (GIFL) offers all financial advisory services within the following four streams of business:
Wealth Management Advisory / Corporate Finance Advisory / M&A Advisory 
Extensive Banking Network
Staffed by seasoned bankers with over 200+ years of collective experience in the financial services industry from global institutions such as American Express, Citigroup, Credit Suisse, Emirates NBD, FAB, HSBC, Standard Chartered, UBS, Emirates Islamic Bank, etc.
Clients Come First
Our ambition is to be the best in our lines of business and the partner of choice for our clients who seek out of the box solutions within the financial services segment. We work with the simple mantra that "Clients come first" and ensure the best possible outcome to our client.
Experienced Management Team
$
Strong Relationship Network
$
Strong Execution Track-Record
$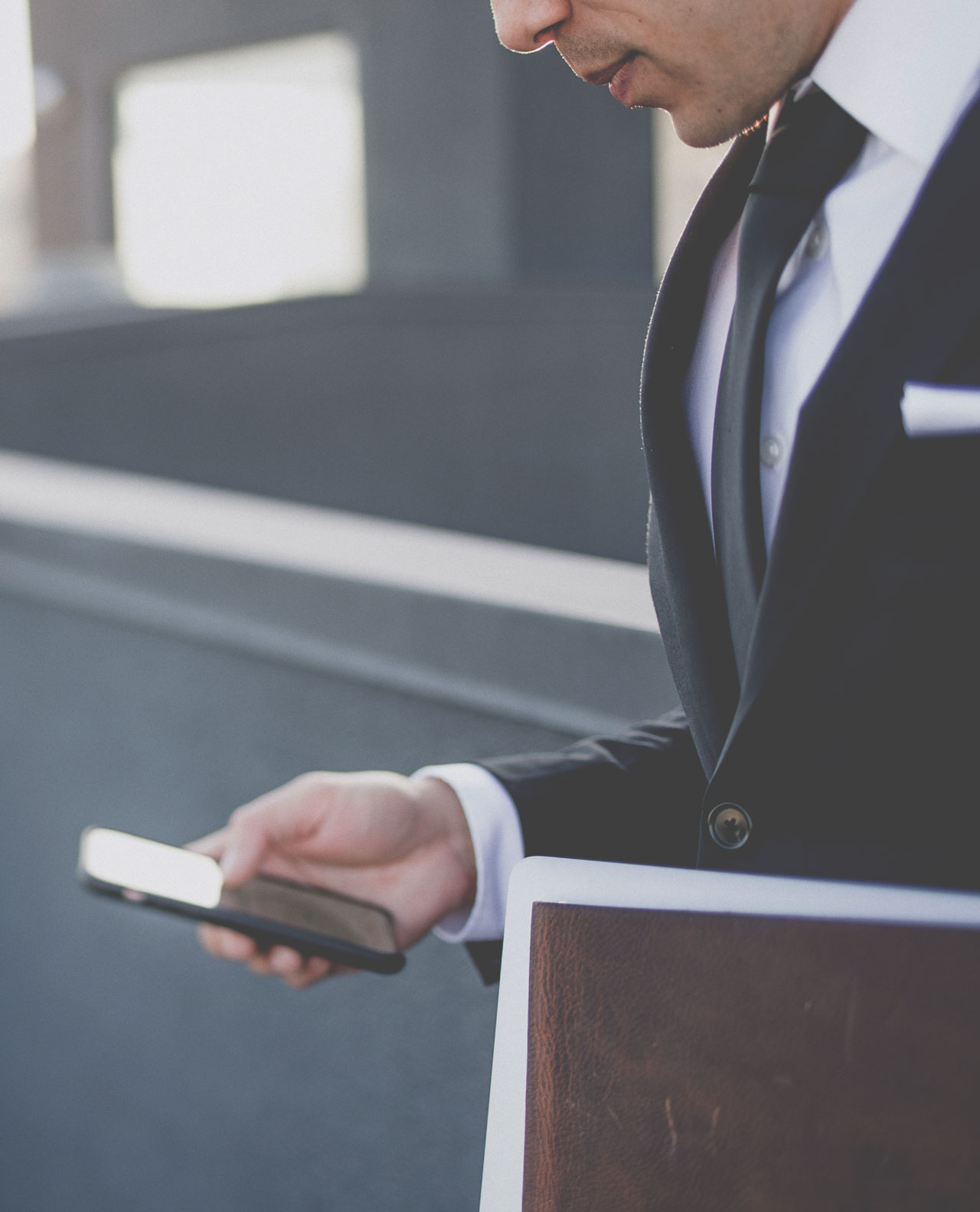 We have built a strong and rapidly growing franchise by leveraging our different businesses to provide comprehensive services to our clients.
Tie ups & Strategic Partnership
Tie up with several global financial services institutions (including custodian banks) to serve our client needs.

Strategic partnership with Wills Tower Watson & IPG R.E.Lee, the largest jumbo insurance brokers globally.

Active player in the middle market M&A space and currently running multiple sell-side mandates in the GCC between USD 50-100 million
Advising clients on establishing a risk management framework to measure, quantify and manage FX risk in the current volatile environment
Seasoned Bankers with extensive relevant experience
Staffed by seasoned bankers with over 100 years of experience in the financial services industry with global banks like ABN Amro, American Express, Citi, Credit Suisse, JP Morgan, Standard Chartered etc.
Diverse experience in Capital Markets, Trade Finance, Financial Markets, Risk Management Solutions Sales and Structuring, Private Banking, Private Equity etc.
Extensive experience in providing Capital markets and Agency backed financing solutions to sovereigns like Govt. of Abu Dhabi, Govt. of Dubai, Govt. of Bahrain etc. Also, extensive experience in raising financing for infrastructure projects like Power, Public transport, Aviation etc.
Strong familiarity with the markets in the region and sub-continent as our team has been professionally active in these geographies for decades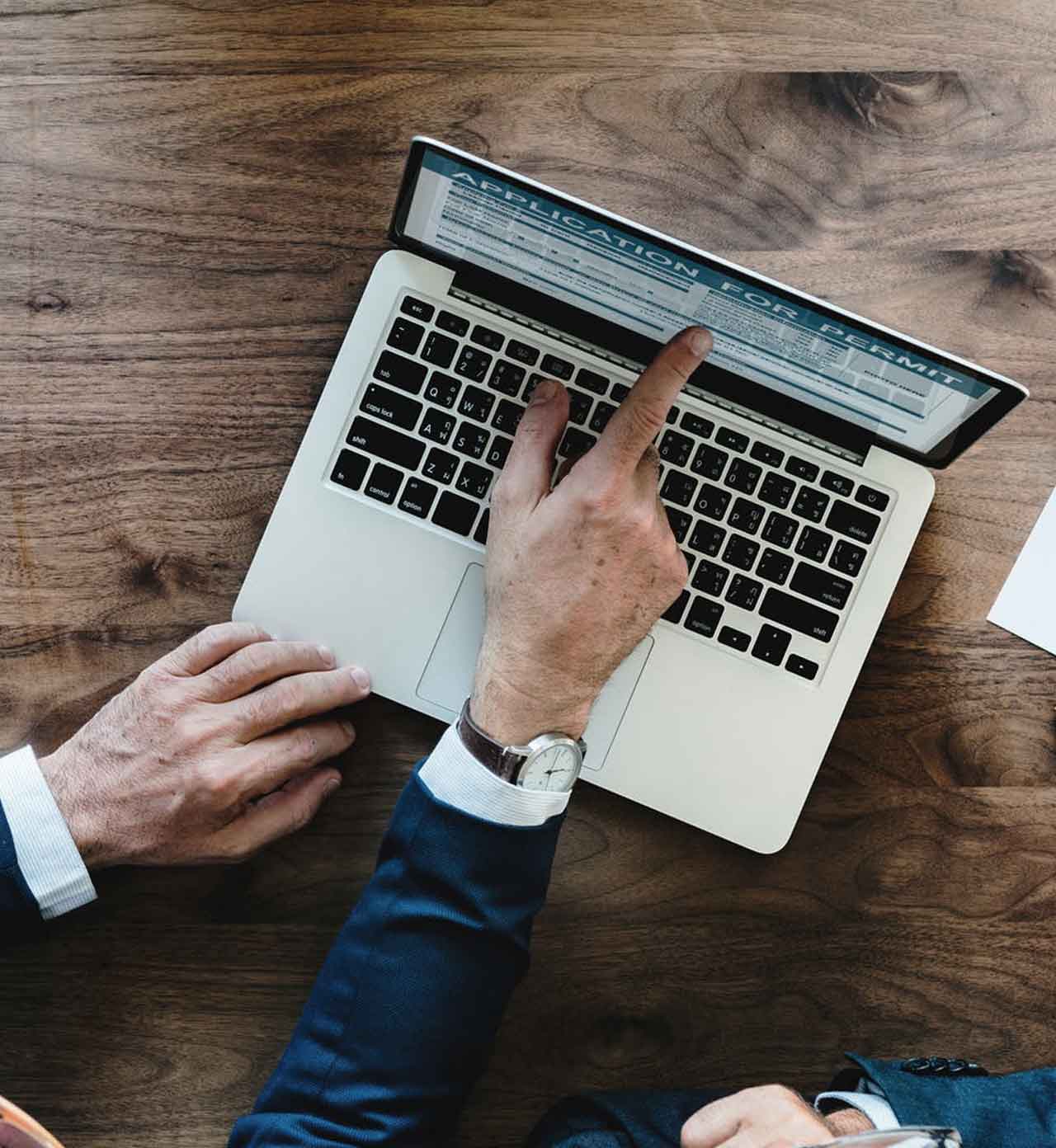 Diverse experience in the areas of:
Capital & Financial Markets Advisory
Wealth Management Advisory
To develop and execute efficient solutions for our clients in a timely manner.
To conduct our business with high standards of business ethics and corporate governance.
To endeavour with our best abilities in adding value to our clients, shareholders and employees alike.
To be a reliable and trusted partner to our clients, our regulators, our shareholders and our employees.
To achieve market leadership in the space that we are active.
To be a multinational firm with business partnerships worldwide.
The Design and concept of our logo
The shield represents integrity, accountability and protection for our employees, clients and shareholders alike.
The world map depicted within the shield signifies our ambitions to develop a global footprint by being a credible partner to all entities within our network
The arrow pointing upwards signifies our goal to constantly improve our expertise and continued progress