Alternative Investment Advisory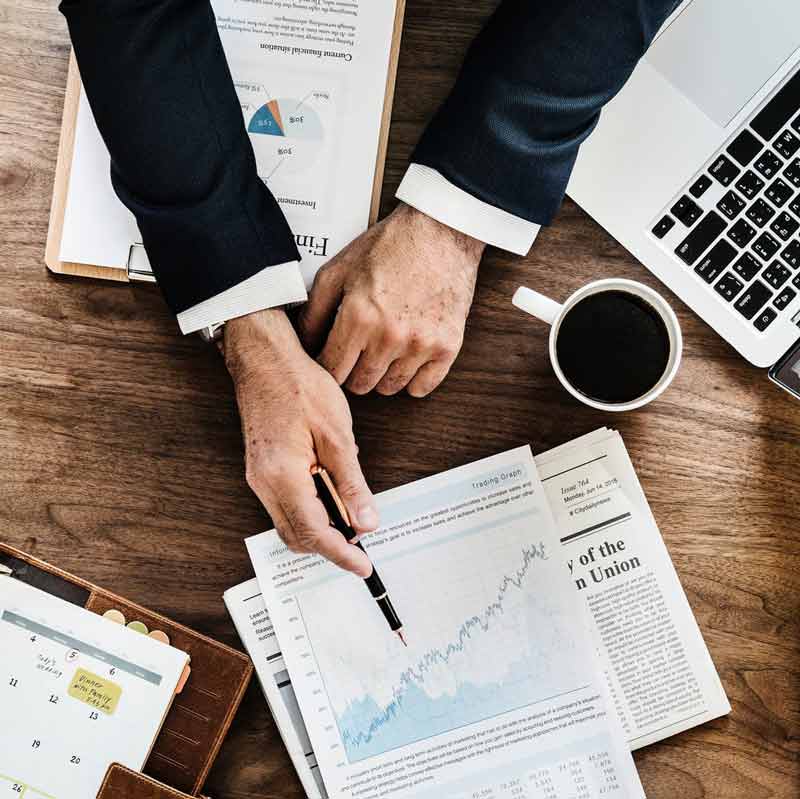 Provides Investment Solutions with Alternative spaces
Origination of bespoke opportunities within the Alternative space locally as well as in key  international markets.
We advise both fund solution procedures as well as qualified clients who are interested to participate in investments in topics such as real estate , private equity , hedge funds etc in the Alternative space.
Strategic Partnerships and Tie-ups
Strategic partnership for Trade Finance
GIFL has made strategic tie-ups with seasonal providers of trade finance solutions for entire gamut of products, including UPAS LC structures, Factoring Receivable Financing, Voyage Financing and Supply Chain Financing etc.
Relationship with Banking Institutes
Well networked in MENA and South Asia with institutions ranging from banks to financial advisory firms.