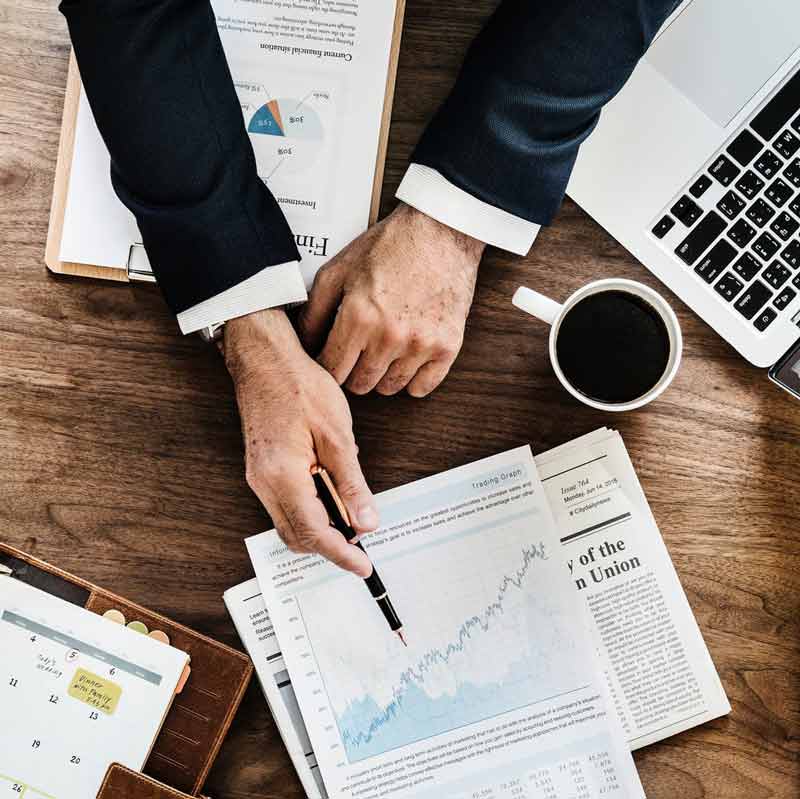 Provides solutions for International Trade.
Advising on international trade related transactions (funded and non-funded) on behalf of importers and exporters alike, within Middle East, South Asia and Africa.
We advise on LC structuring, receivable financing, voyage financing and supply chain financing etc. We also advise with solutions to mitigate payment, performance & FX risks in trade transactions.
Strategic Partnerships and Tie-ups
Strategic partnership for Trade Finance
GIFL has made strategic tie-ups with seasonal providers of trade finance solutions for entire gamut of products, including UPAS LC structures, Factoring Receivable Financing, Voyage Financing and Supply Chain Financing etc.
Relationship with Banking Institutes
Well networked in MENA and South Asia with institutions ranging from banks to financial advisory firms.